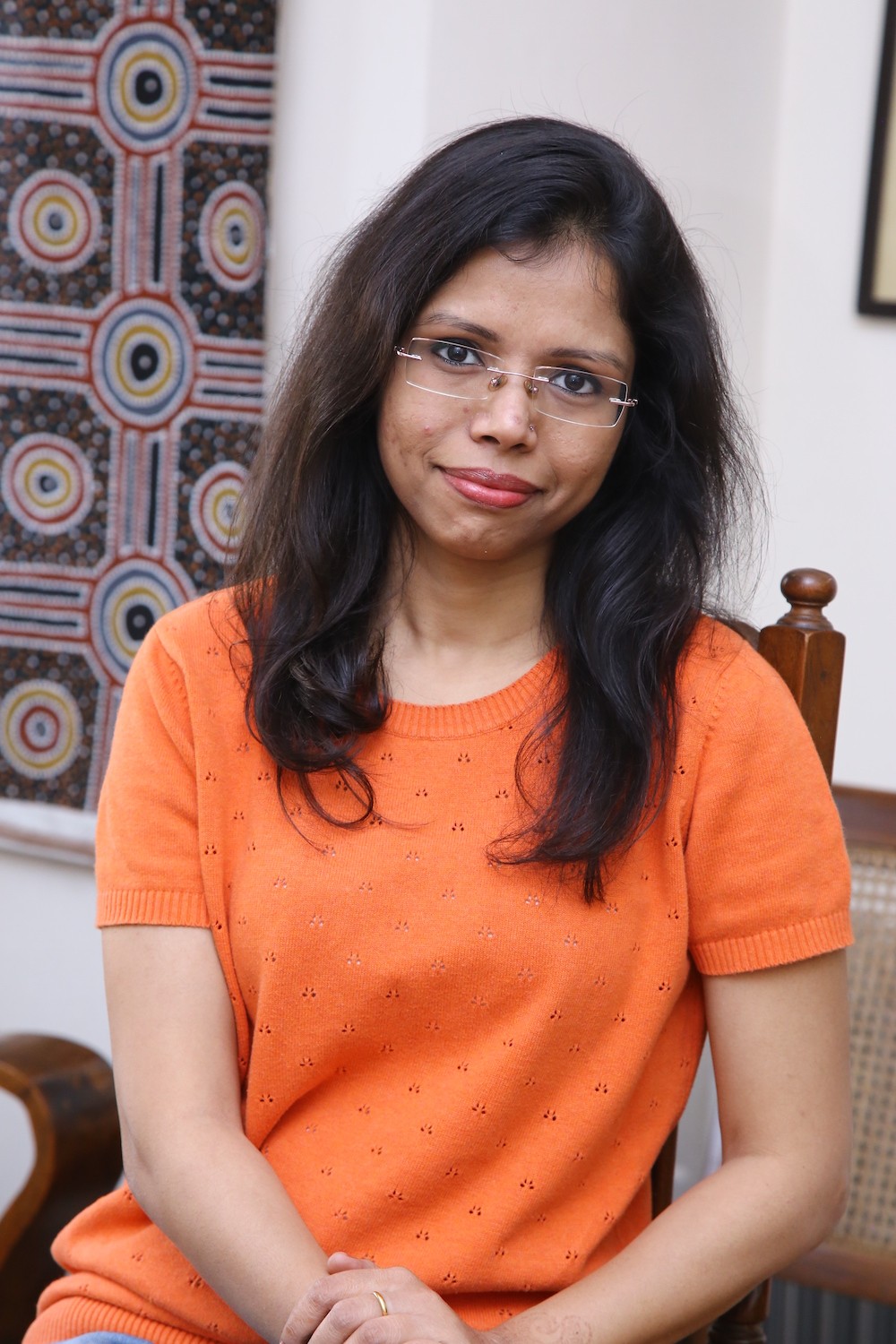 Varsha assists in the preparation and successful conduct of trainings and workshops on Feminist Leadership & Movement Building; Sexuality, Gender & Rights and Basic trainings on gender and sexuality in Hindi. She also extends her support to some of the community based programs.
She holds a Masters degree in sociology from Jamia Millia Islamia and B.Ed from IP University. She has previously worked with the organization Vishakha and has been a Gandhi Fellow at Piramal Foundation for Education Leadership in Jhunjhunu, Rajasthan.
She is extremely fond of designing sessions and activities is a dedicated and hard working person, who also loves using her creative bent of mind while experimenting with food.