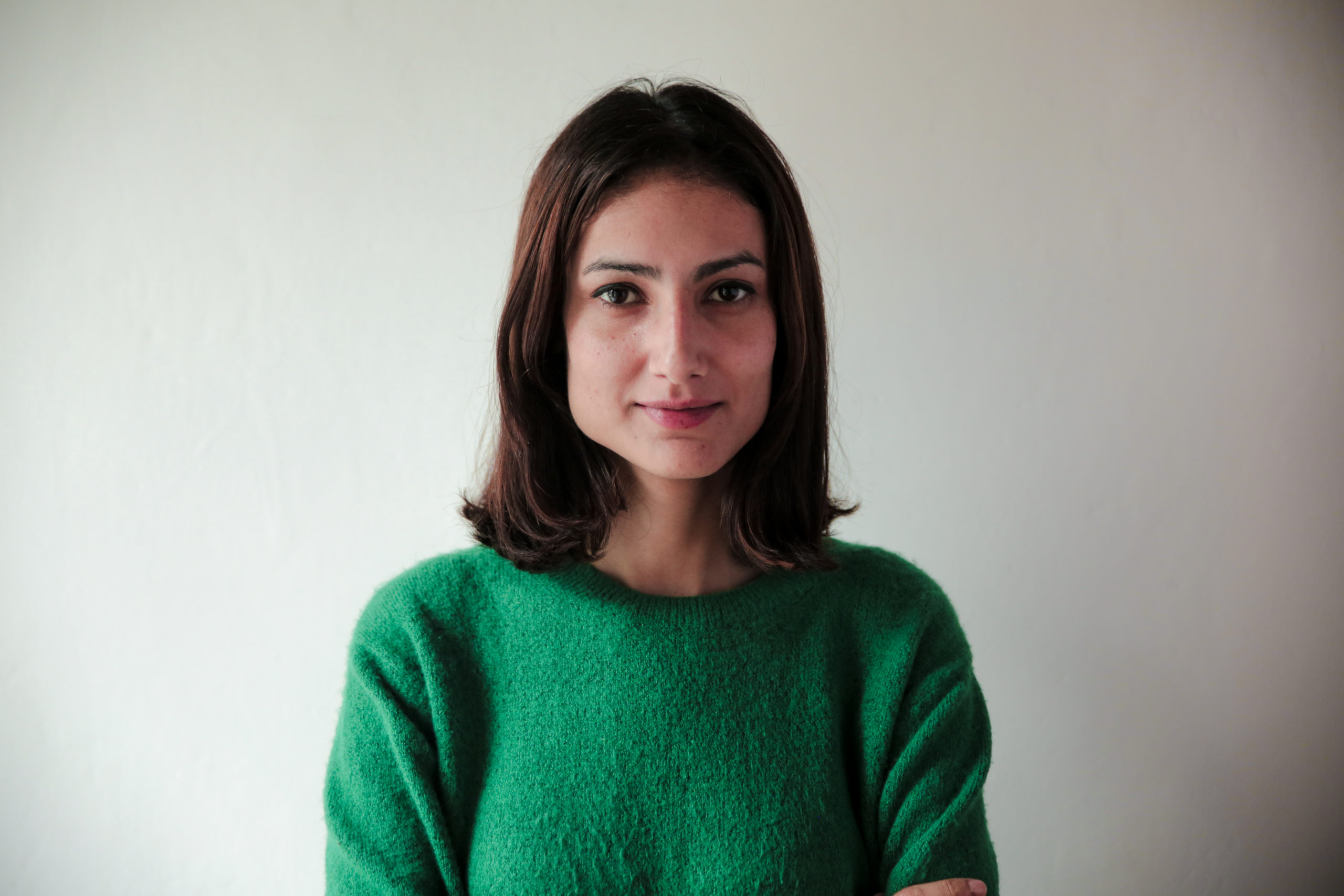 Shahinda is a part of the Communications team at CREA and is involved producing films and videos across different programs. She works closely on creating, editing and disseminating video content. She is also working very closely on a radio project with Radio Jamia 90.4 in collaboration with Jamia Milia Islamia. 
Shahinda is a graduate in English Literature from Jamia Millia Islamia and a postgraduate in Mass Communication from AJK Mass Communication Research Centre, Jamia Milia Islamia. Her specilaization lies in digital media arts and screenwriting along with having experience of working on editing, cinematography and script writing. 
She has previously worked as a Writer and Assistant Producer with Jamun Collective and has considerable experience of working with various non-profits
on issues of disability rights, juvenile justice, half-widows in Kashmir, etc.  She also did a brief stint with Al-Jazeera and has worked as a freelance writer for many years with various national and international media companies.
One of her written pieces can be read here.
She is also an avid reader and a cinephile who loves chai.