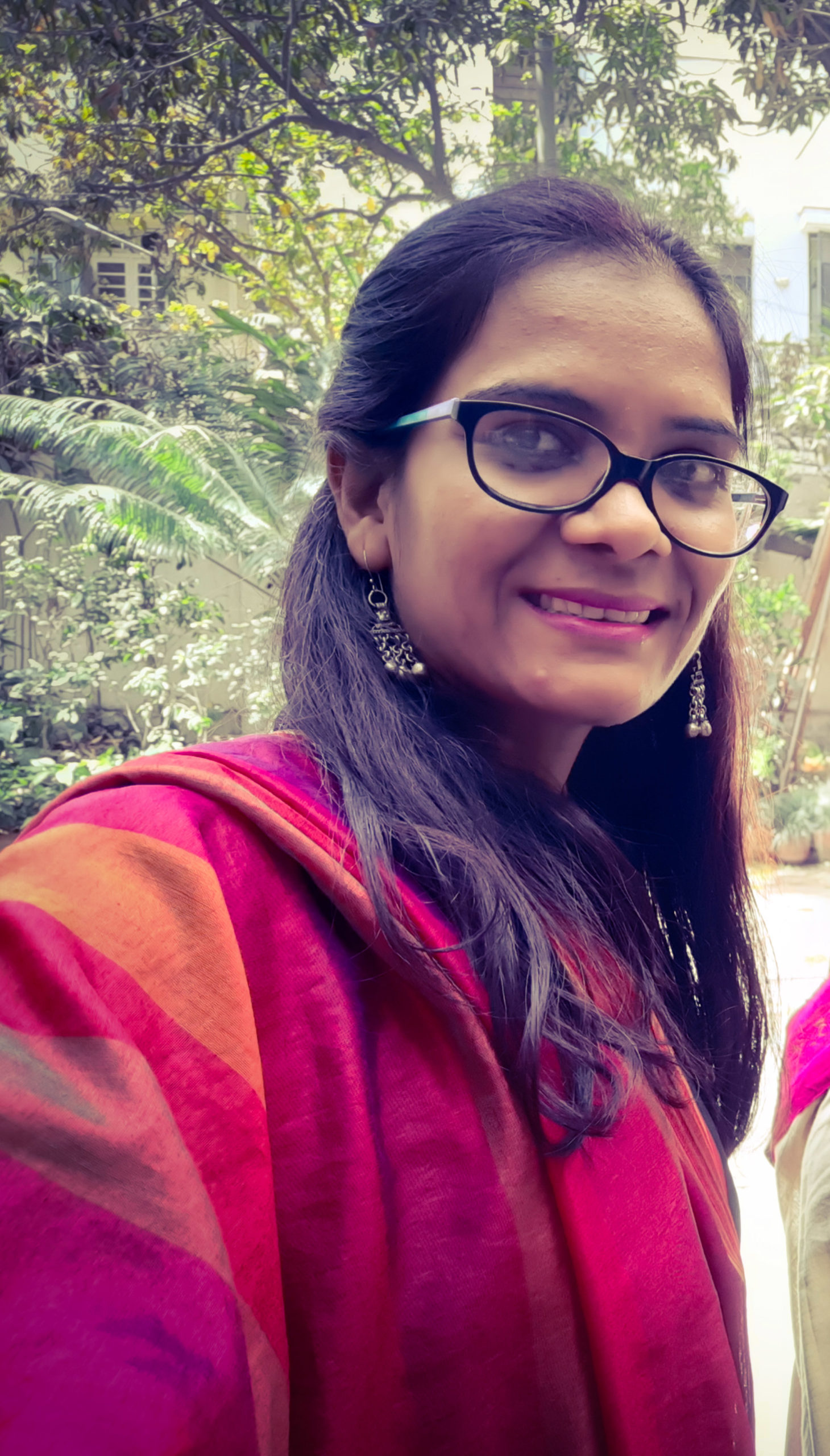 Arti works as an Administrative Assistant at CREA. She provides logistical support to trainings, workshops and institutes under the India programs. She also provides support to dissemination of CREA's publications in Hindi.
Arti holds a B.Sc degree from Sikkim Manipal University, India
Prior to CREA, Arti was working a script writer and editor at Khabar Lahriya and as an Operations Associate before that with an international organization.  She has over 6 years of experiencing in volunteering and providing logistical support to the Mahindra Sanatkada Festvial and has closely worked with many senior artists. She has also worked with an airlines company.